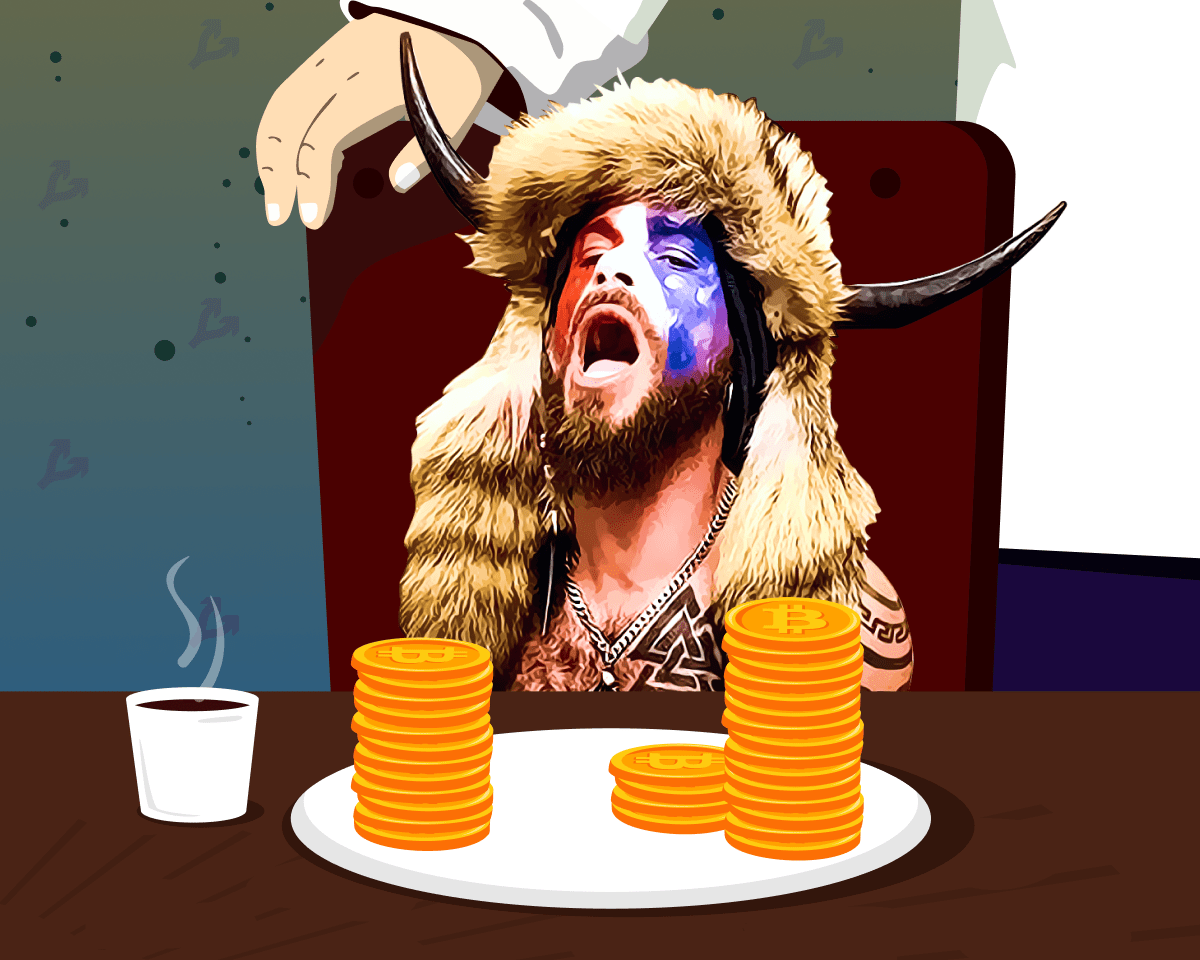 The U.S. Senate Select Committee of Inquiry into the January 6, 2021 Capitol Hill riots summoned two far-right activists, Nicholas Fuentes and Patrick Casey, to testify. The latter received funding in bitcoin, according to Chainalysis.
"The special committee is looking for facts about the planning, coordination, and funding of events that preceded the violent assault on democracy. We believe that the individuals we subpoenaed have information relevant to these issues. We expect them to cooperate with us," committee chairman Benny Thompson said.
On January 6, Trump supporters made their way to the Capitol, where Congress was approving the results of the presidential election.
According to Chainalysis, in the month before the riots, an unidentified French blogger transferred 28.15 VTN to the storming participants. Fuentes received the most (13.5 VTS) - he spoke on the grounds adjacent to the Capitol during the protests, analysts said.
Nicholas Fuentes on Capitol Hill. Data: Chainalysis.
Fuentes' summons makes direct reference to this donation:
"Less than a month before the attack on the Capitol, you reportedly received a large donation of over $250,000 in bitcoin. The FBI is scrutinizing this transfer to see if the money was related to the incident or otherwise used to fund illegal activity."
Similar language is contained in Casey's subpoena.
Recall that in February 2021 the representatives of the US Congress demanded from the founder of Tron Justin Sun to explain the content moderation on the streaming platform DLive. According to lawmakers, the service was used to distribute extremist information.