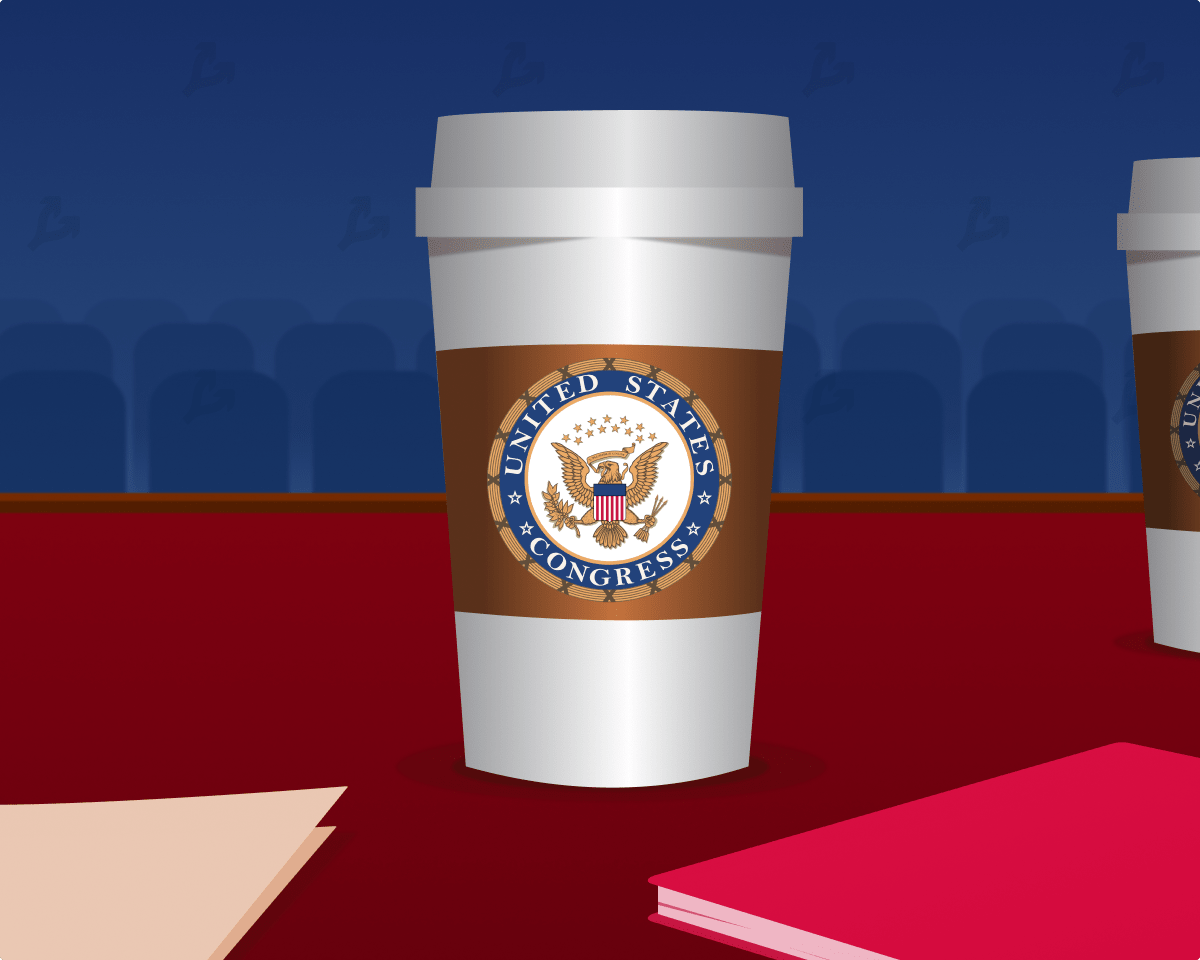 U.S. congressmen have introduced a bill that would ban almost any use of digital ad targeting on platforms like Facebook and Google.
Surveillance advertising is a pernicious practice fueling disinformation, discrimination, voter suppression, and privacy abuses. The model is broken, and it's time we ban it. I introduced a bill to do just that with @CoryBooker, @janschakowsky. https://t.co/Up5CkwycYs & ; Rep. Anna G. Eshoo (@RepAnnaEshoo) January 18, 2022
The bill provides only a few exceptions, such as the use of "broad" targeting based on location. The authors also proposed allowing contextual advertising that matches online content.
"The business model of 'tracking advertising' relies on the disreputable collection and accumulation of personal data to enable ad targeting," said the bill's co-sponsor, California state Rep. Anna Eshoo.
The practice contributes to misinformation, discrimination, privacy violations and many other harms, the congresswoman said.
The Federal Trade Commission and state attorneys general will enforce the new rules. If violations occur, individual users will be able to sue platforms such as Facebook and Google and seek compensation of up to $5,000 from them.
As a reminder, in November 2021, U.S. congressmen introduced a bill regulating recommendation algorithms.
In April, Senator Ron Wyden proposed prohibiting government agencies from buying Clearview AI data without a court order.
Subscribe to ForkLog news on Telegram: ForkLog AI - all the news from the world of AI!