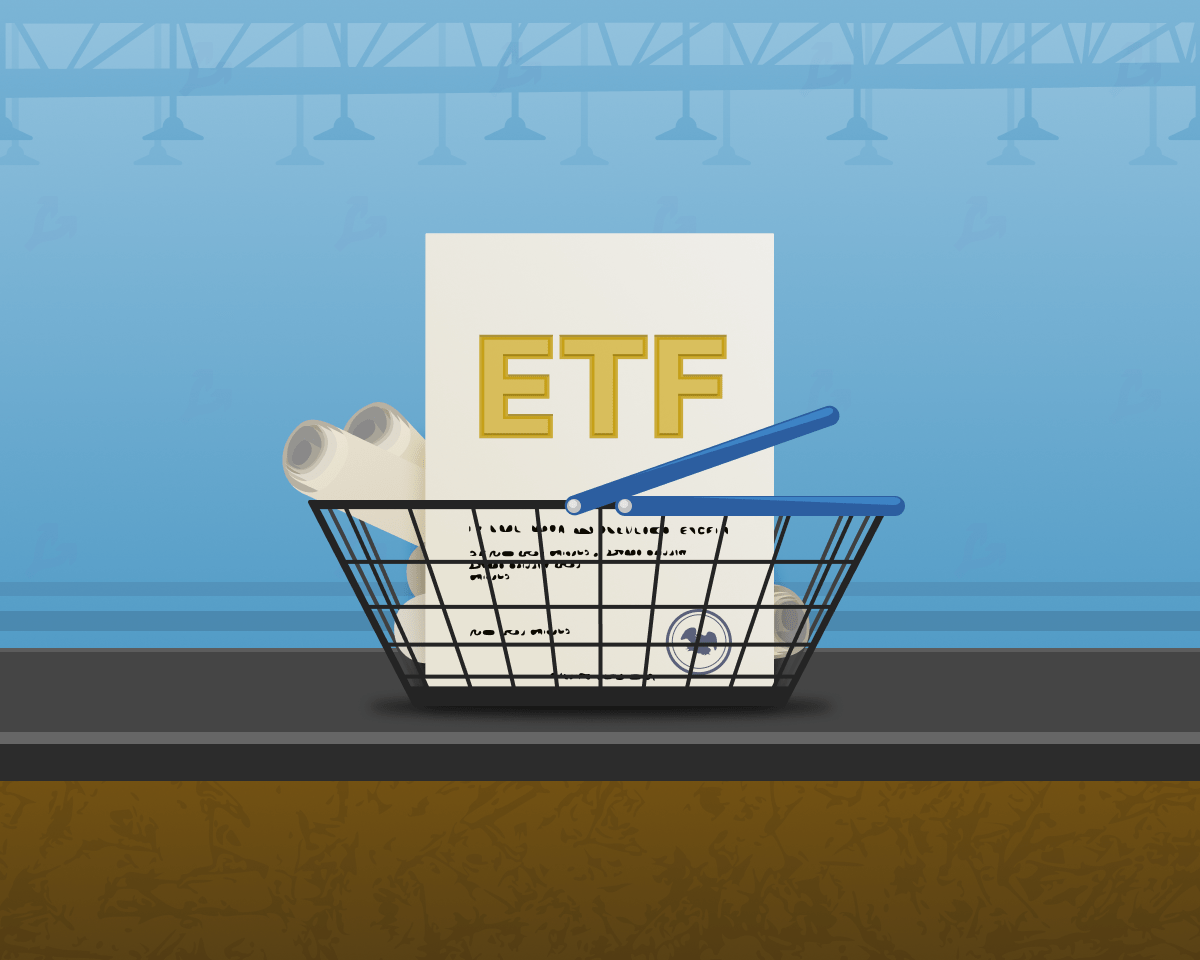 Asset management firm Valkyrie Investments has applied to the SEC to launch an exchange-traded fund (ETF) based on stocks of companies that make at least 50% of their profits from mining the first cryptocurrency.
The firm also included providers of hardware, software or services for mining operations in this category.
According to the prospectus, the Valkyrie Bitcoin Miners ETF plans to invest at least 80% of its net assets in securities of mining companies, 20% in stocks of companies with digital gold on their balance sheets.
"The ETF will not invest in bitcoin directly or indirectly through derivatives or investments in funds and trusts that hold the asset," the prospectus states.
Valkyrie Funds will act as investment adviser. When making decisions, it will not only be guided by business aspects, but also take into account the environmental component of mining operations.
The fund will invest up to 80 percent in companies that use at least 50 percent of their electricity from renewable sources to mine cryptocurrencies.
VanEck submitted an application to the SEC in December 2021 to launch a similar product targeting shares of miners.
As a reminder, Valkyrie Investments' futures bitcoin-ETF started trading on Nasdaq in October. 
The company also launched an actively managed exchange-traded fund based on securities of companies whose financial reserves include digital gold.