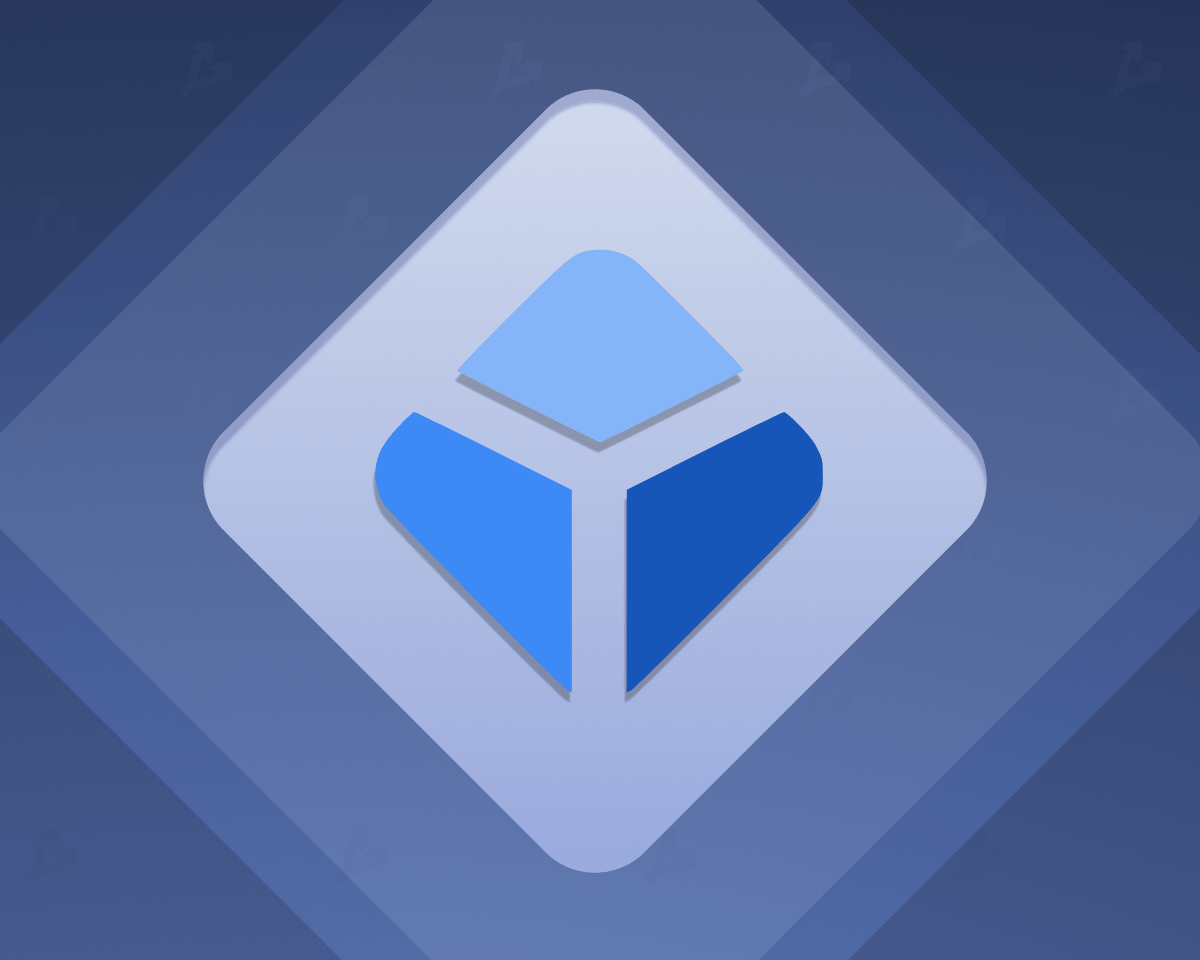 Tom Horton, an independent board member of the largest U.S. retailer Walmart, has taken a similar position on the board of bitcoin exchange and wallet provider Blockchain.com.
We're excited to welcome Tom Horton to our board as Lead Independent Director. His experience on corporate boards (Walmart, GE, Qualcomm) + scaling multinational businesses (American Airlines, ATT) is unmatched and will help us scale worldwide. Welcome! https://t.co/FYadu9Fj5S & ; Blockchain.com (@blockchain) January 24, 2022
"There's a giant shift happening in financial services and money, and it's exciting to be a part of that. What's being done here is relevant to things I'm involved in elsewhere," Horton commented for Bloomberg.
Blockchain.com CEO Peter Smith explained that the company is strengthening its board of directors ahead of a planned IPO, which could happen in the "near to medium term."
Horton sits on the board of General Electric. Previously, he was chairman of American Airlines and a senior advisor at Warburg Pincus, a private firm whose president is former U.S. Treasury Secretary Timothy Geithner.
In January, former head of online consumer banking at Morgan Stanley Marcie Wu also joined Blockchain.com's board.
Google Ventures, Lightspeed Ventures and billionaire Richard Branson are among the company's investors. Blockchain.com has raised a total of $537 million, and its previous funding round valued it at $5.2 billion.
According to Smith, the company has reached 37 million users in the consumer segment in the past 12 months, with more than $10 billion in trading and institutional lending.
During 2021, Blockchain.com acquired four companies, moved its headquarters to Miami and began expanding into Latin America, and its headcount grew from 200 to 550, he added;
"It's a multinational and growing company. Where I can help is in continuing to grow it," Horton said.
Recall that former aide to former U.S. President Barack Obama, Jim Messina, joined Blockchain.com's board of directors in March 2021.