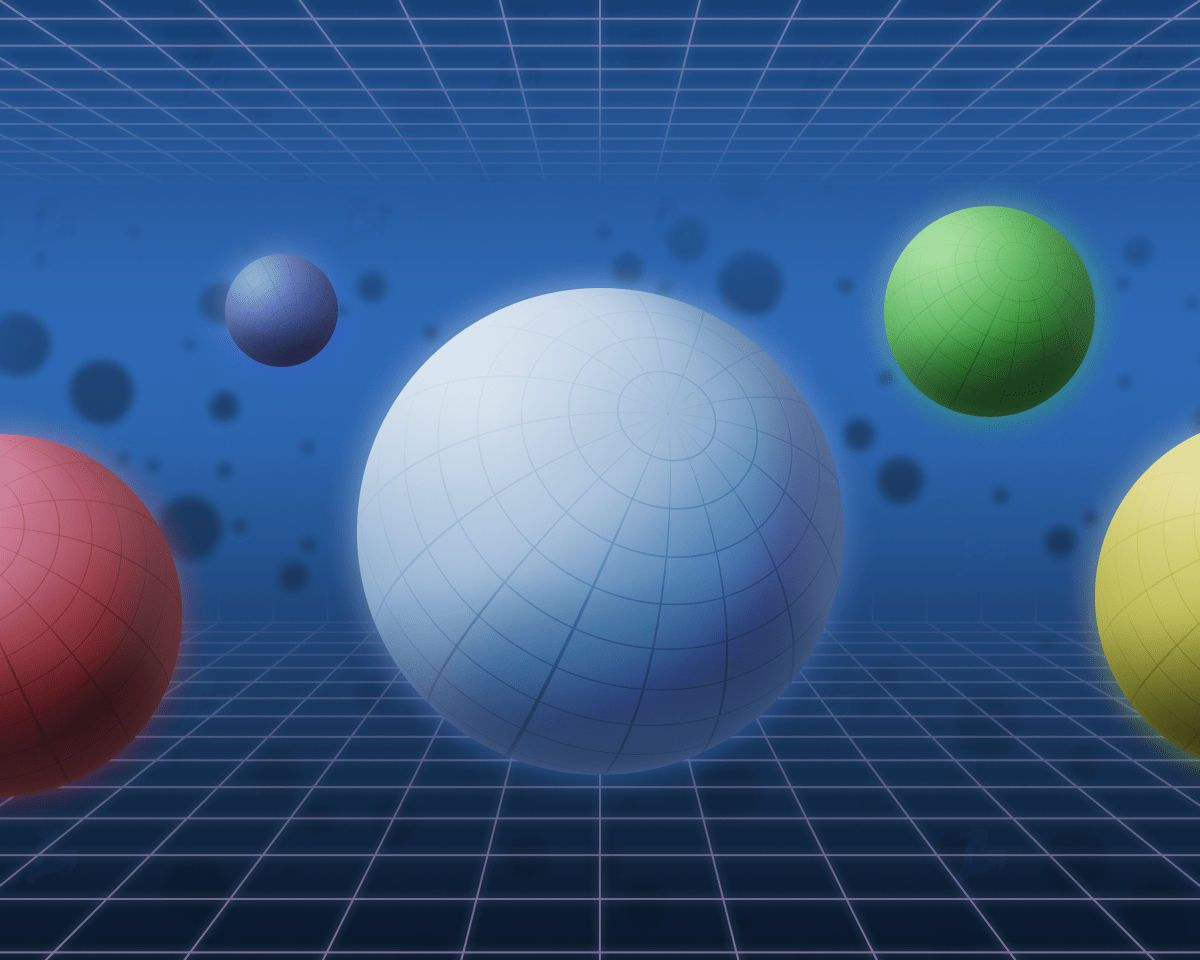 Warner Music Group Corporation (WMG) will open a music theme park in the The Sandbox project's meta universe.
#x1f91d; Join us in welcoming none other than... @warnermusic to The Sandbox! #x1f3b6; Their LAND will be the first of its kind in the #Metaverse which will feature live concerts amp; musical experiences from WMG's huge roster of musical talent! Full details #x1f447;https://t.co/v1GfOWWjWz pic.twitter.com/JfzWePXrix - The Sandbox (@TheSandboxGame) January 27, 2022
WMG plans to use virtual LAND land to create a space that will serve as a theme park and a concert venue at the same time.
"Our focus right now is on the Web3 concept and how it will impact music," WMG Vice President of Business Development Oana Ruxandra said.
Representatives of The Sandbox have promised to auction off virtual land bordering the proposed Warner Music Group site.
On the eve of the project in partnership with venture capital firm Brinc announced the launch of a program that will allocate $50 million to support 100 startups working in the field of meta-universes.
Introducing: The Sandbox Metaverse Accelerator Program with @brinciot amp; @animocabrands We have committed US$50M which will target 100 startups to enhance the Open #Metaverse! #x1f680; #x1f449; https://t.co/Gl1cQkSdVJ pic.twitter.com/eWpfrIm8gQ ; The Sandbox (@TheSandboxGame) January 27, 2022
Over the past 24 hours, the SAND token has risen 5.3% to $3.42, according to CoinGecko.
Recall, the Hong Kong-based Animoca Brands company behind the development of The Sandbox raised $358.9 million at a valuation of $5 billion.