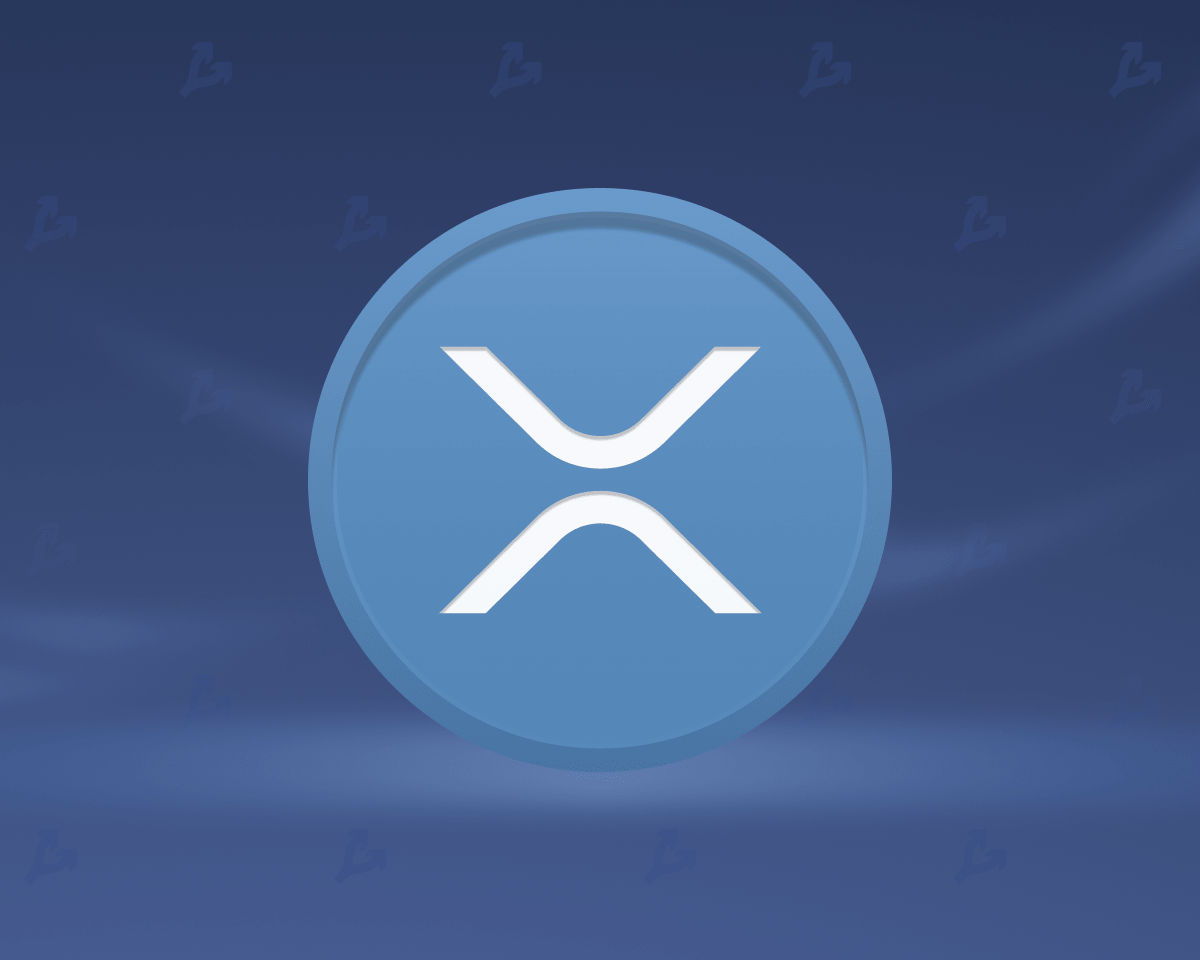 Ripple's XRP token has moved into seventh place on the list of digital assets by market capitalization at $27 billion, according to CoinGecko.
The change in the ranking is not due to XRP's rise, but to the more active decline of its competitor Solana (SOL) amid the project's network inaccessibility for 48 hours. Over the past week, the price of the asset has fallen 44.5% compared to XRP's 27.4%.
Solana developers blamed the downfall on spam bots that began sending transaction requests en masse. Users were promised compensation.
As of this writing, Solana is capitalized at $25.9 billion, according to CoinGecko. On Jan. 24, the cryptocurrency's price fell to a five-month low of $81.
Chart of SOL/USDT of the Binance exchange. Data: TradingView.
Earlier, experts from CoinGecko estimated that investments in Solana were the most profitable in 2021 among the top 30 coins.
https://forklog.com/solana-blokchejn-dlya-defi-ili-ocherednoj-ubijtsa-ethereum/
Recall that in November 2021, Sam Bankman-Fried, head of the bitcoin exchange FTX, said that due to its scalability Solana may not only become the leading blockchain protocol, but also become the new Ethereum or bitcoin.
In January 2022, Bank of America analysts predicted Solana's status as Visa in the cryptocurrency world.