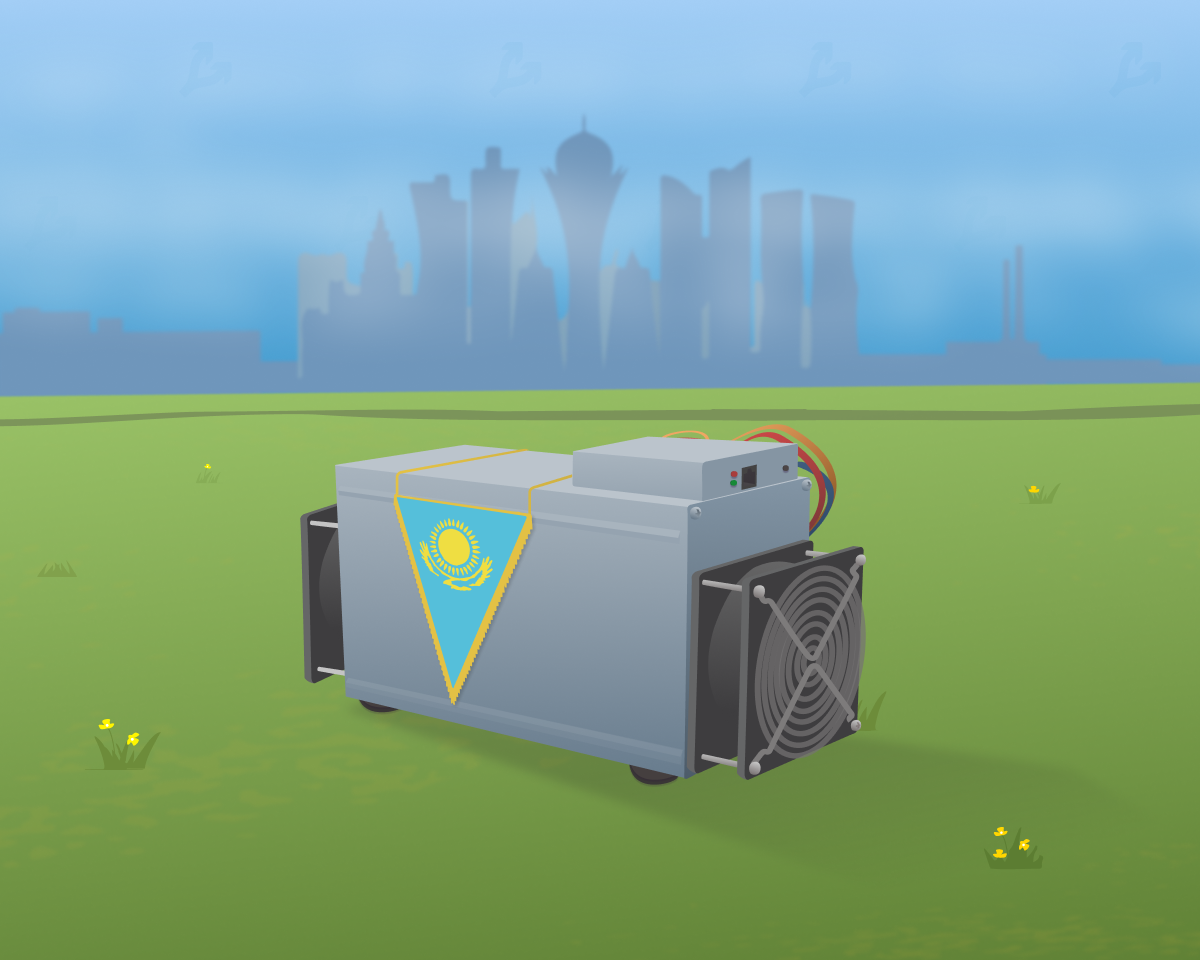 Mining company BIT Mining Limited abandoned its plans to build a data center for mining cryptocurrencies in Kazakhstan due to problems with power supply in the country. This is stated in the documents of the firm. 
It is reported that the company's equipment deployed at other sites in the country will continue to operate in the country.
BIT Mining Limited has bitcoin miners in Kazakhstan with a combined computing capacity of 292.7 PH/s.
The company's report also says that its revenue for the fourth quarter of 2021 amounted to $495.8 million.
We would remind that BIT Mining Limited announced its plans to invest over $9 million in a data center in Kazakhstan in May last year. In June, the company reported the delivery of 320 miners to the country;
At the same time, conditions for miners in Kazakhstan began to change. Due to a shortage of electricity, they began to be limited in supply, causing the business to look for other jurisdictions to locate equipment.
Read more about the situation with mining in the country in the ForkLog exclusive:
https://forklog.com/kazahstan-kotoryj-ne-smog-kak-strana-teryaet-majnerov-iz-za-politiki-vlastej/