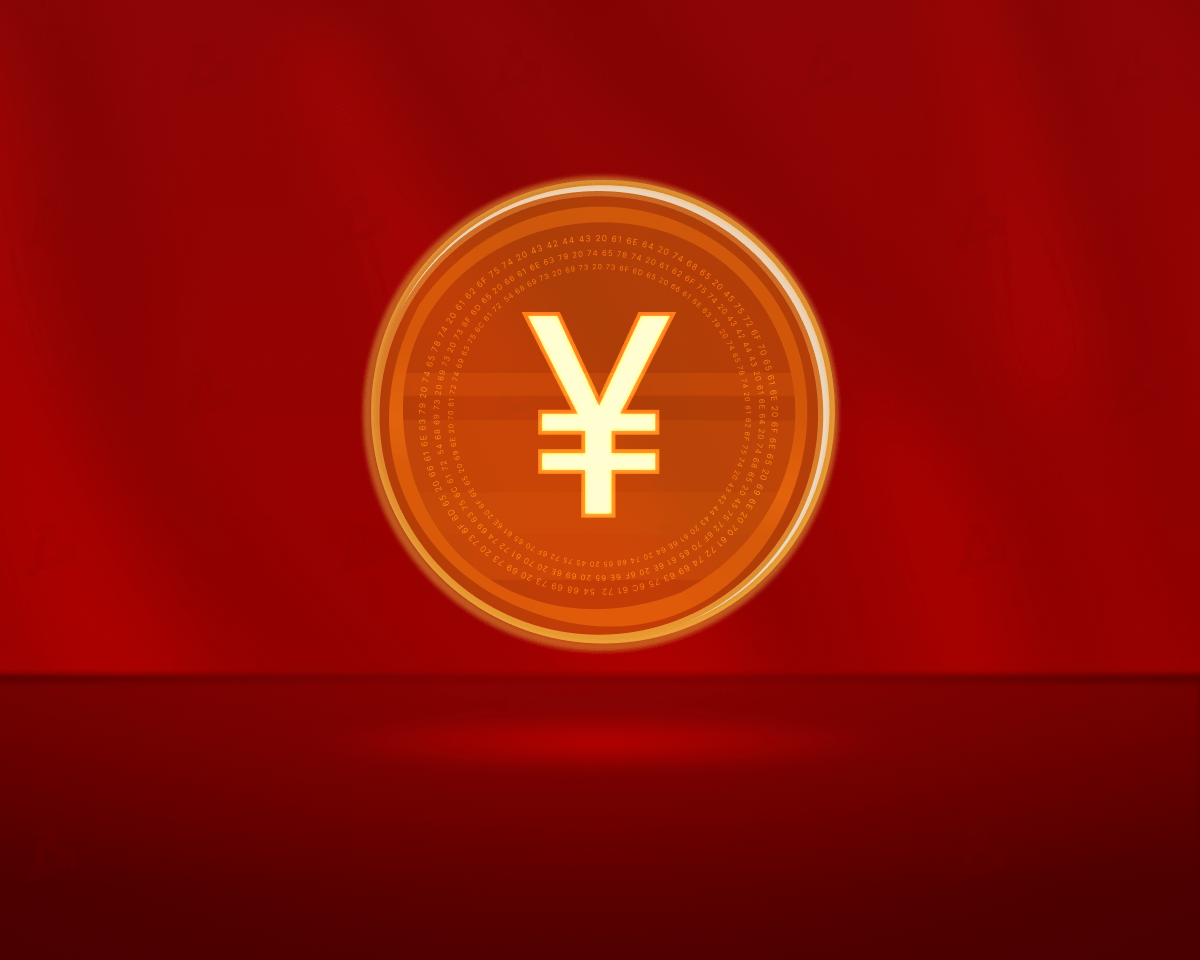 The People's Bank of China (PBOC) will expand pilot testing of the digital yuan (e-CNY) to more cities. The regulator noted an increase in the number of transactions with CBDC and the success of the experiment for the 2022 Winter Olympics.
China has been testing the digital yuan since late 2019. At the end of 2021, transactions with e-CNY reached 87.57 billion yuan (~$13.68 billion), with 261 million unique digital wallets registered.
The trials took place in Shenzhen, Suzhou, Xiong'an, Chengdu, Shanghai, Hainan, Changsha, Xi'an, Qingdao, Dalian and the Winter Olympic Games area. These cities will continue to use the tool;
Now the program will include Tianjin, Chongqing, Guangzhou, Fuzhou, Xiamen and six cities in Zhejiang Province, which host the Asian Games.
The regulator said that the next stage of e-CNY's development will work to protect sensitive data when using the tool, as well as prevent its use for criminal purposes. In addition, the NBK will conduct an "in-depth study" of CBDC's impact on the PRC's financial system.
As a reminder, in January 2022, Meituan, a Chinese food delivery company, allowed merchants from among its partners to accept digital yuan.