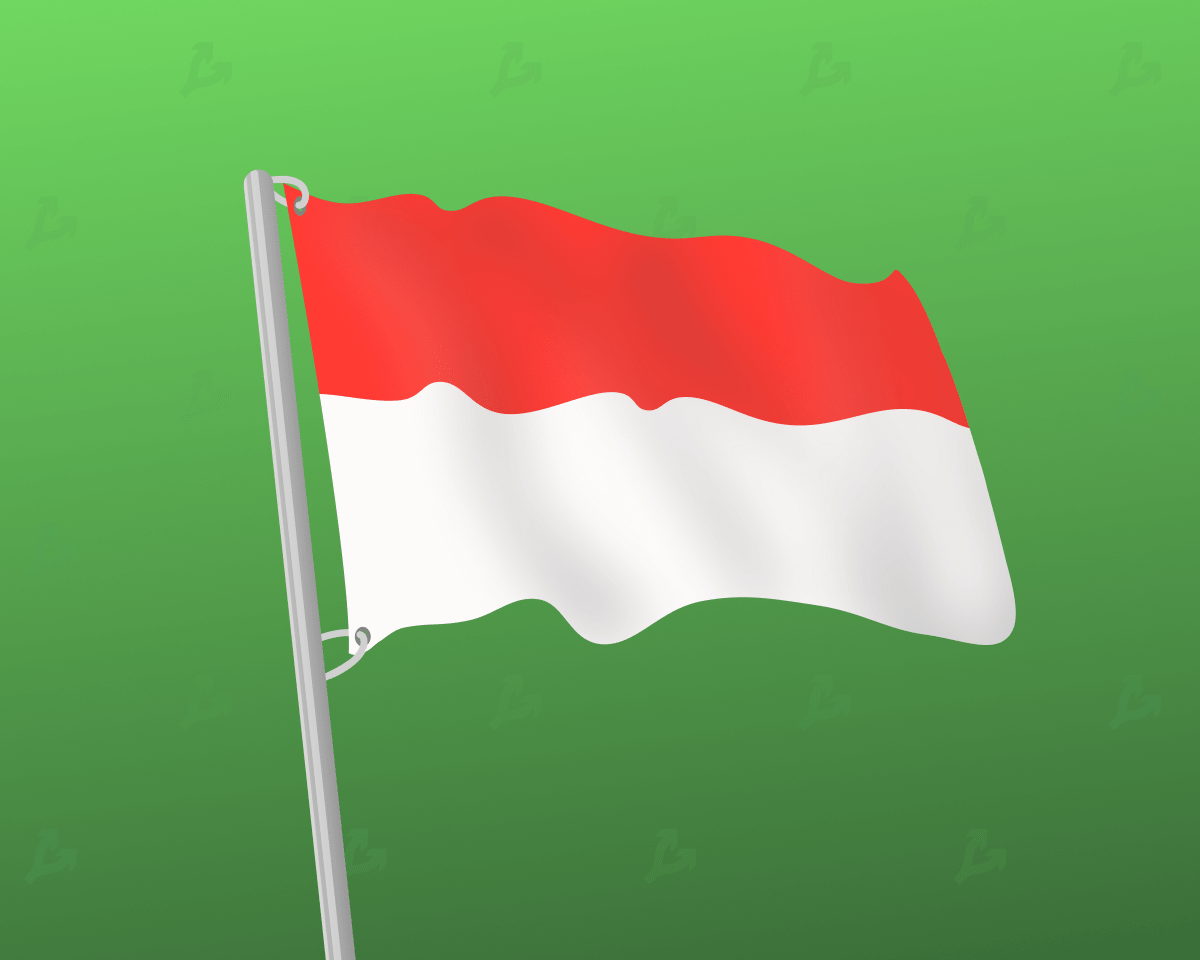 Beginning May 1, Indonesia will begin levying value-added tax (VAT) on transactions with crypto-assets and income tax on capital gains from such investments. In both cases, the rate will be 0.1 percent, a spokesman for the country's Revenue Service told Reuters.
The agency levies a similar tax on stock market transactions, while transactions involving physical goods in Indonesia are subject to an 11% VAT.
Legislation equates digital currencies with commodities but prohibits their use as a means of payment.
According to the local Commodity Futures Trading Regulatory Agency, total cryptocurrency transactions in derivatives markets reached Rp859.4 trillion ($59.8 billion) in 2021. In one year, the figure increased more than tenfold.
By the end of 2021, the number of cryptoinvestors in the country reached 11 million. The COVID-19 pandemic was the driver of the indicator growth. According to Jump Capital research, Indonesia is among the most promising countries for cryptocurrencies.
Earlier, the country's Central Bank announced plans to issue CBDC, which will become a legal tender.
Recall that the development of taxation of cryptocurrencies in Indonesia began in May 2021.
Subscribe to ForkLog channel on YouTube!