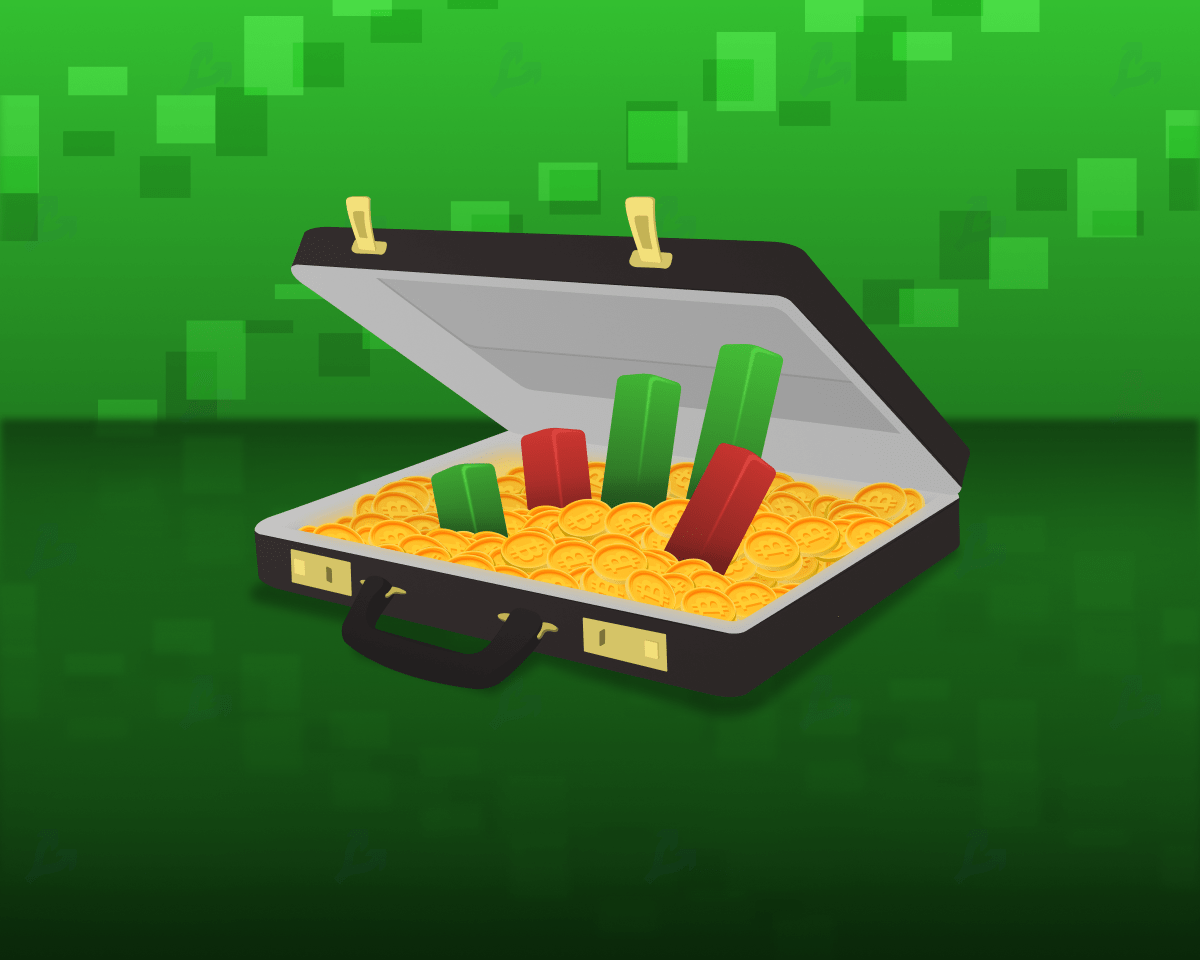 Asset management firm Moneybox has raised £35 million (~$45.8 million) in a Series D funding round. The funds will help the firm expand operations and launch cryptocurrency services.
Moneybox co-founder Ben Stanway explained in an interview with AltFi that the company plans to grow its client base, increase its ETF offering and introduce services for investing in digital assets.
"We're going to expand [into cryptocurrencies] through the lens of portfolio diversification rather than speculation," he said.
Those plans are in the early stages of development. They will first introduce the ability to invest in bitcoin and probably "one or a couple more" tokens, Stanway clarified.
In terms of diversification, he gave the example of owning "a couple of percent" in cryptocurrency from the overall portfolio.
Fidelity Investments' venture capital arm, together with Polar Capital and a number of previous investors, provided funding in the round.
Moneybox approached £3 billion in assets under management from 800,000 clients. According to Stanway, the firm will reach these figures "in the next couple of weeks."
Recall that in March, Danish fintech startup Lunar announced the launch of a cryptocurrency trading platform at the same time as raising €70 million.