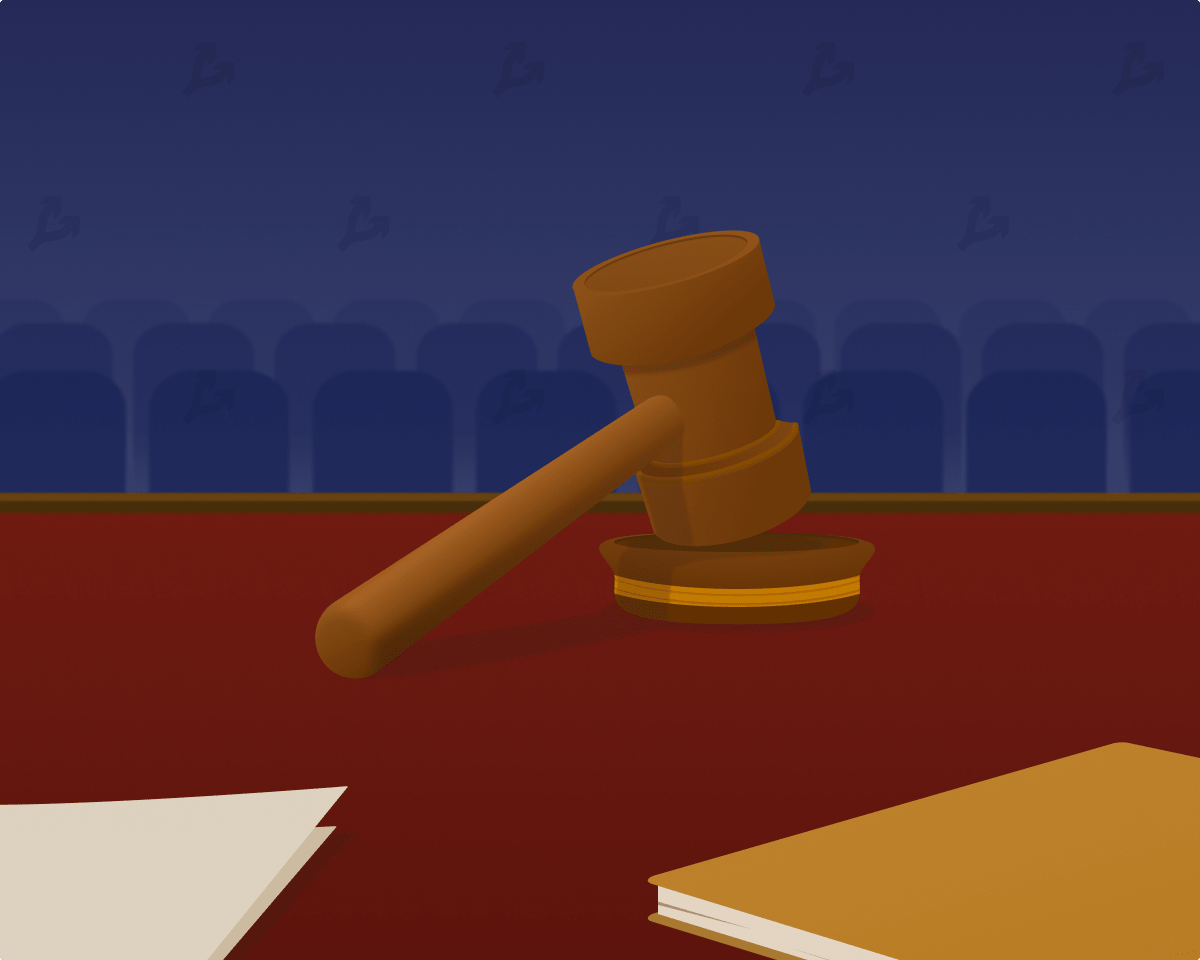 The head of the Bitcoin exchange Thodex, Faruk Fatih Ozer, and 20 others accused of the exit scam in Turkey face 40,564 years in prison each. That's what the prosecutor requested, writes Bloomberg.
The defendants were accused of creating a criminal organization, fraud and money laundering.
On April 22, 2021, Istanbul-based Thodex stopped trading for a few days allegedly because of the transfer of the company to a "new partner". According to media reports, the move affected more than 390,000 Thodex users.
Shortly before that, the platform's CEO flew to Albania. The country's Justice Ministry put the founder of Thodex on the wanted list and demanded his extradition. The Turkish prosecutor's office issued arrest warrants for 78 people associated with the platform as part of the investigation into the alleged exit scam of Bitcoin exchange Thodex. Sixty-two of them were detained during the first days of the operation.
The indictment states that the exchange caused 356 million Turkish Liras (~$24 million) in damages. Analysts of Chainalysis estimated the figure at $2.6 billion.
Recall that after the incidents with bitcoin exchanges Thodex and Vebitcoin, the authorities tightened the requirements for the trading platforms for digital assets.
User verification became mandatory, as well as the need to inform the regulator of transactions over 10,000 Turkish Liras (~$1150).
In July 2021, Turkey completed work on a bill to regulate cryptocurrencies.
Subscribe to ForkLog news in Telegram: ForkLog Feed - the whole news feed, ForkLog - the most important news, infographics and opinions