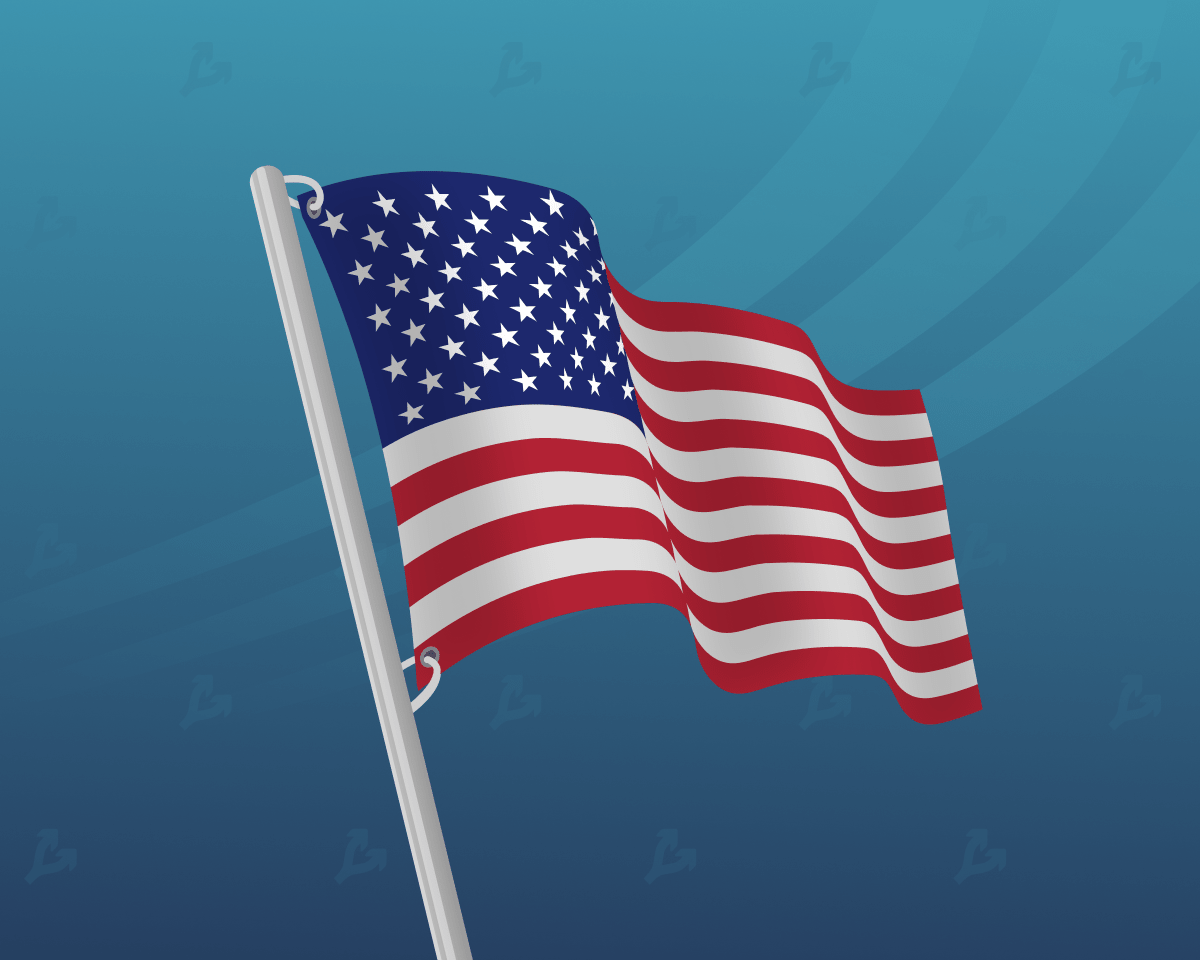 21% of U.S. residents have spent, traded or invested in digital assets at least once. NBC News obtained these results from a survey of 1,000 respondents, CNBC writes.
The margin of error in the study was 3.1%.
About half of men aged 18-49 were in the category of cryptocurrency "lovers" - the highest proportion of all demographic groups. Among men and women between the ages of 18 and 34, the figure was 42%.
Among the arguments supporters of Bitcoin, Ethereum and Stablecoin cited were high transaction speeds, lower costs, privacy, security and access to financial services for those who are unbanked.
Only 19% of respondents said they were positive about cryptocurrencies, 56% said they were neutral or wary, and 25% said they viewed them negatively.
The agency attributed this to a lack of regulatory certainty in the industry.
In 2021, SEC head Gary Gensler noted that cryptocurrencies have a future, but only in an "environment of trust" that will line up as the space centralizes. Prior to that, he compared digital assets to the Wild West.
Recall that on March 9, 2022, U.S. President Joe Biden signed an executive order to coordinate federal agencies in the regulation of cryptocurrencies.
Earlier, Senators Cynthia Lummis and Kirsten Gillibrand revealed details of a forthcoming bill designed to provide legal clarity on cryptocurrencies.
Subscribe to ForkLog news on Telegram: ForkLog Feed - the entire news feed, ForkLog - the most important news, infographics and opinions