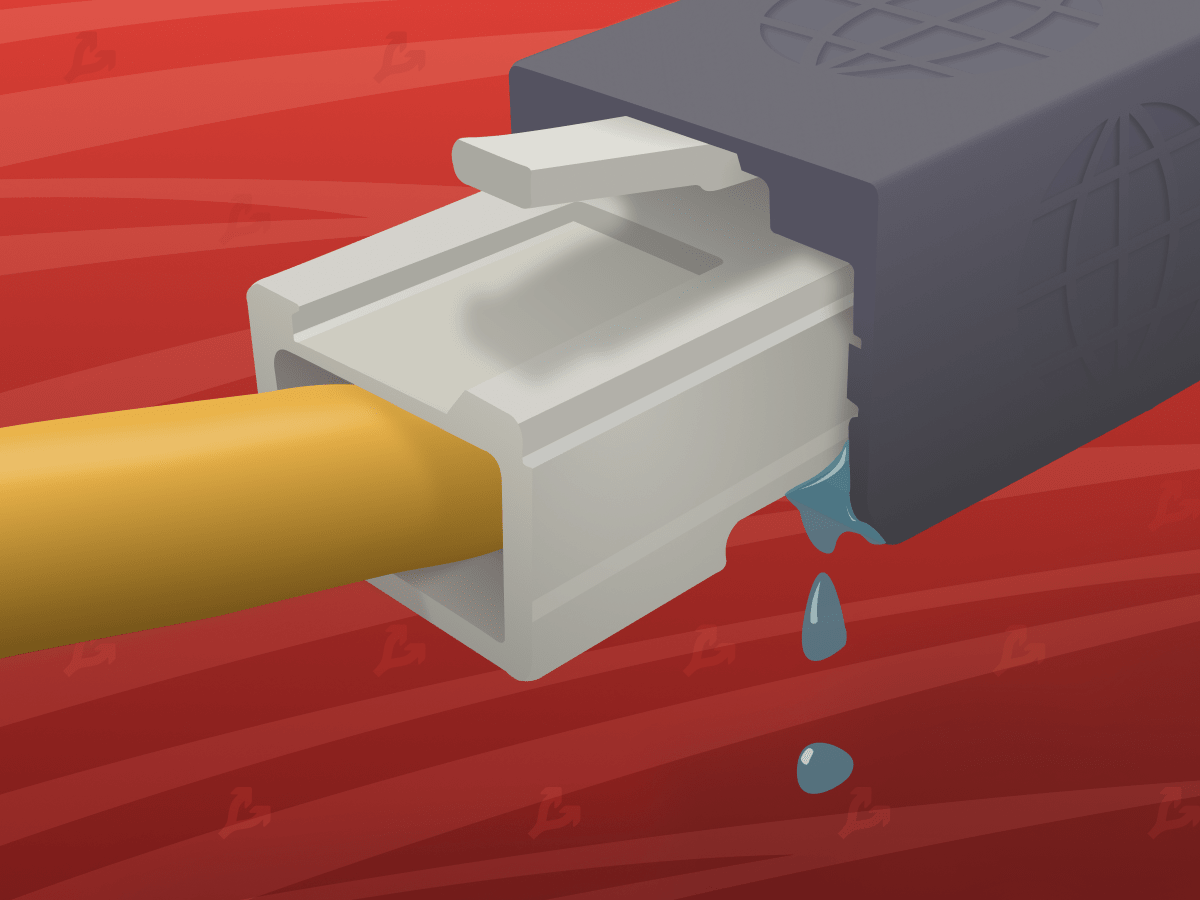 The Trezor hardware wallet team reported a leak of customers' personal data that occurred on the side of the MailChimp platform through which the company conducts marketing mailings. Attackers used user information in a phishing attack.
We will not be communicating by newsletter until the situation is resolved. Do not open any emails appearing to come from Trezor until further notice. Please ensure you are using anonymous email addresses for bitcoin-related activity. 2/ - Trezor (@Trezor) April 3, 2022
"MailChimp has confirmed that their service was hacked by an insider targeting cryptocurrency companies. We were able to disable the phishing domain. We are trying to determine how many email addresses were affected," the statement said.
Trezor declined to send marketing emails until the situation is "resolved." Users were advised not to open emails allegedly sent on behalf of the company.
What kind of data was compromised is unknown. Phishing emails were sent from a third-party domain trezor.us (the official domain is trezor.io). Users were asked to download the "latest" version of the Trezor Suit wallet management app.
Wow, @Trezor, this is the best phishing attempt I have seen in the last few years. I am really lucky I don't have Trezor, because if I had, I would probably actually download that update. pic.twitter.com/DaBN2Oix11 - Tomáš Kafka (@keff85) April 2, 2022
Earlier in the day, attackers uploaded a fake Trezor app to the App Store. At least $1.6 million in cryptocurrencies were stolen from users.
Recall that in March, cryptolending platform BlockFi reported a leak of user data posted to HubSpot's CRM.