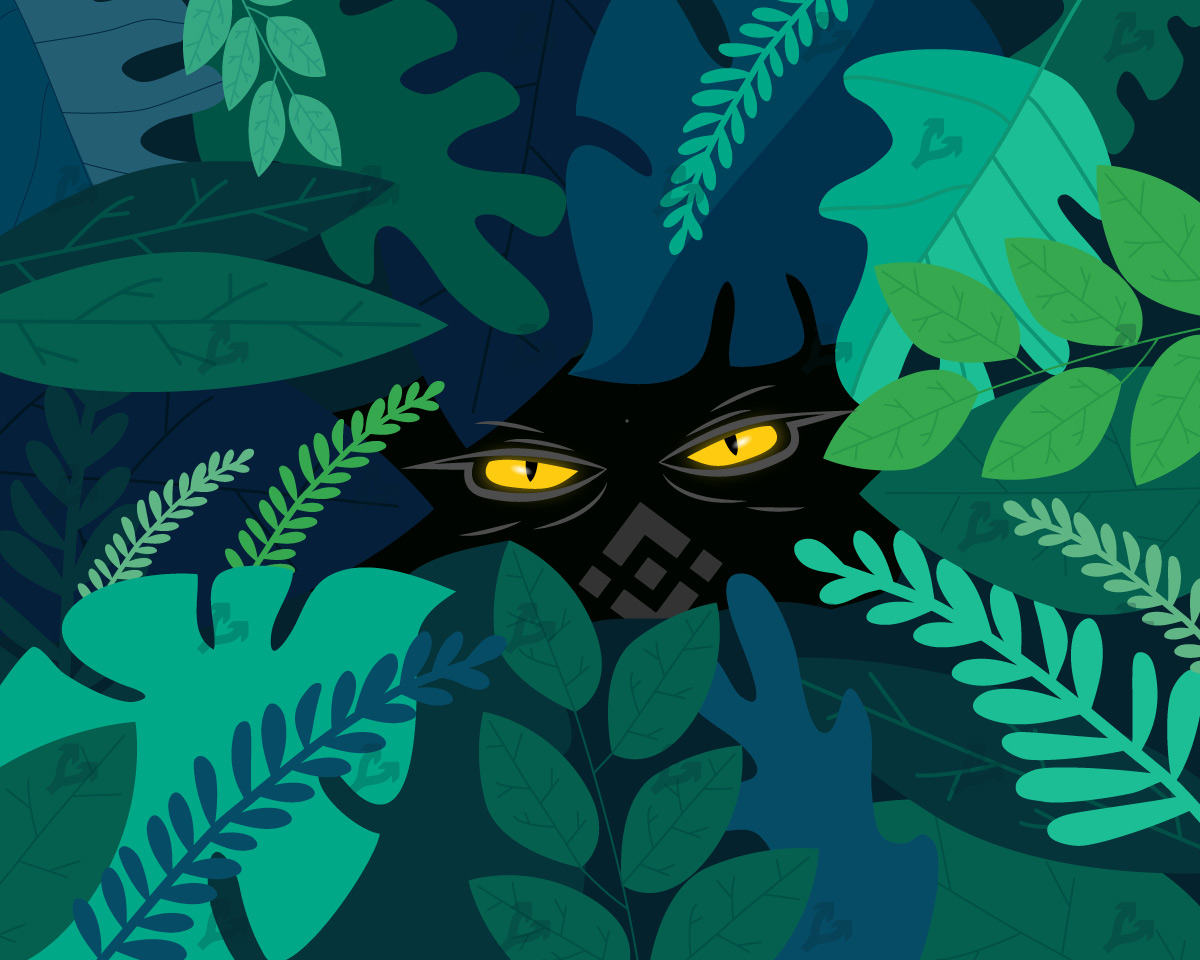 The cryptocurrency exchange Binance blocked the corporate account of Tezos ecosystem-oriented startup Baking Bad. The latter called the platform's actions unlawful.
Our corporate @binance account has been blocked since July 1 without any explanation. Today all our balances were set to zero (more than $1M). We have all the materials to begin the investigation and inform the community, but for now just stay away from Binance and @cz_binance #SAFU pic.twitter.com/PpZSBhYpZS & ; Baking Bad (@TezosBakingBad) August 25, 2022
"On July 1, without any explanation, blocked our corporate account on Binance. All of our balances were zeroed out today (over $1 million). We have all materials to launch an investigation and inform the community," the statement said.
The cryptocurrency exchange denied the allegations. The company said that Baking Bad's account was blocked at the request of law enforcement, of which the startup was "well aware."
The account in question was restricted as the result of a law enforcement request, which @TezosBakingBad is well aware of, as he was already advised of this multiple times and provided the LE contact form through our support chat system on 7/6, 7/12, and 7/22. & ; Binance (@binance) August 25, 2022
Binance added that the platform has a procedure in place to challenge such blockages by submitting a request through a special form. The startup insists that it has already contacted support, but has not received a response.
"As we said, Binance is obliged to respond to such requests just like any other exchange. There is a procedure for challenging an arrest by an agency if you want to go that route. But this is done through the agency, the company has no control over this process," the exchange said in its response.
It's unclear which law enforcement agency is in question. According to Baking Bad's LinkedIn page, the startup is registered in Estonia. Previously, the country's authorities announced their intention to tighten the fight against money laundering;
Recall that in July 2022, the Council of the European Union and the European Parliament tentatively agreed on the provisions of the draft law on the regulation of cryptocurrencies MiCA .